Tonight on Dogma Debate, David Smally and I will argue opposing views of the gun control issue with disarmed Britons, Thunderf00t and DPR Jones.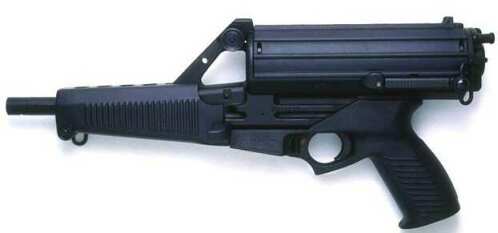 I need these two in case of … you know… zombies.
I need one of these too, but they're illegal to carry, because if you have one of these, then people think you're a dangerous psycho.